Great Empires Rise & Fall
Great Empires Rise & Fall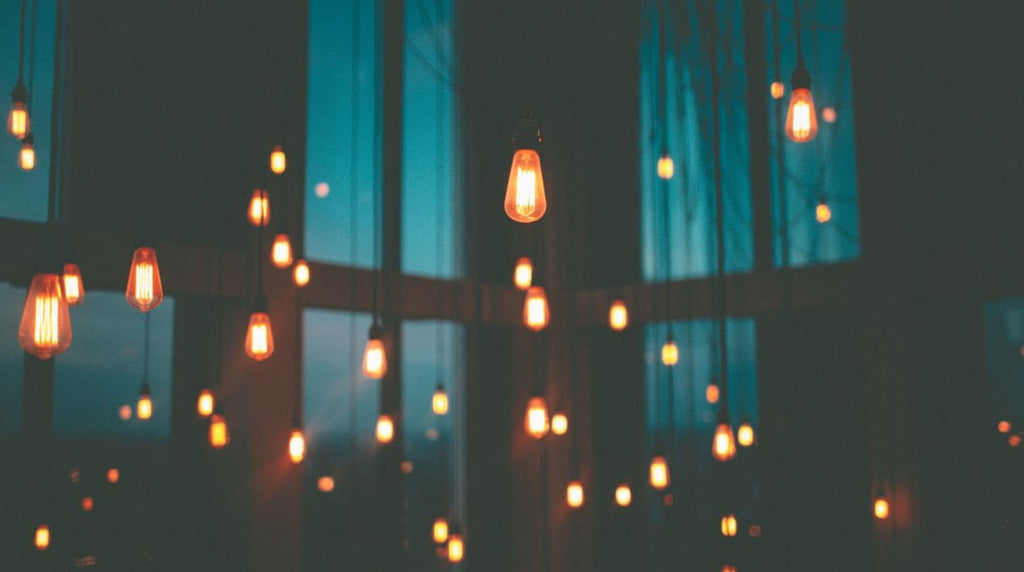 Great empires rise and fall… as do some of our Gantry Shades
To brighten up some darker times given the world's current health crisis we've adjusted our range and Gantry Shades with further options and styles to suit.
Starting with our most popular choice of Rise & Fall Gantry Shades, we offer premium polished and brushed finishes on a design classic in the lighting world, simple to fit for your electrician and quality tested to last in your establishment.
We recommend a maximum of 250W Bulbs for all of our gantry shades, although 300W Bulbs might work for you, we would never guarantee it would last for long in a Gantry Shade, so try to stick with safe limits on any lighting you have.
Speaking of bulbs, our second range Rise & Fall Gantry Shades has a bulb included! Our modestly priced, Brushed Finish Gantry Shades offer a subtle change in style to our original series but no change in the quality of the product, given the value for money we certainly recommend you take a look for yourselves.
Finally, kicking things back to basics is our Fixed Gantry Shades. These shades are stripped to the bone shade and wire, polish finished and as affordable as they get. For the minimalist light connoisseur, these might just shine brighter than the rest.
As always do let us know if you would like any further information on our lighting or any of our products, we are always happy to help.