Happy New Year from Catering Hardware Direct
Happy New Year from Catering Hardware Direct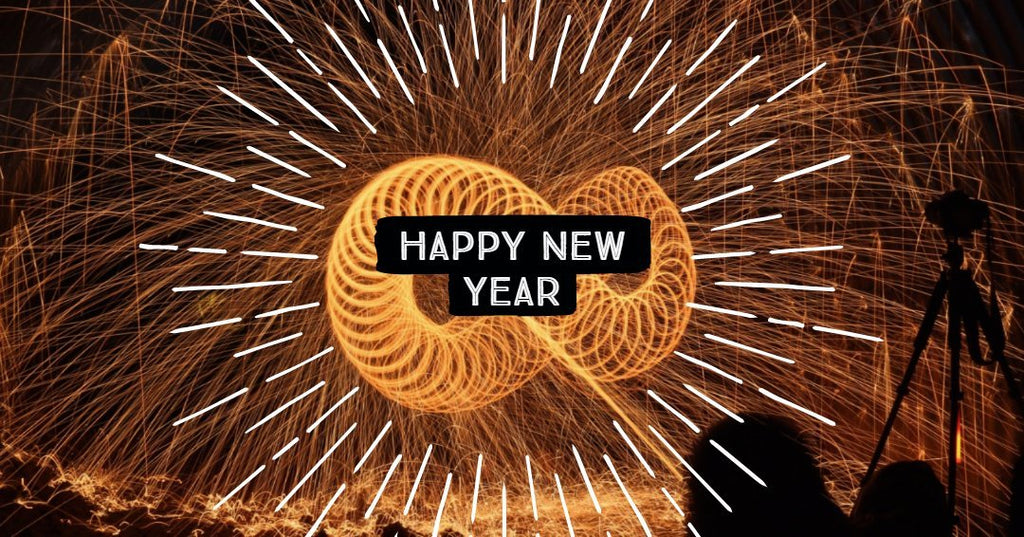 Happy New Year from all of us at Catering Hardware Direct!
Firstly we hope you have all had a great 2019 and would like to thank all of you for making 2019 the best year for Catering Hardware Direct yet! Your custom and support has been phenomenal this year and we hope to long see it continue.
Bringing in a new year gives us much to look forward to and also gives us a chance to reflect on the year gone by.
Looking back, 2019 showed us some surprising results in what you all were most interested in from us at CHD, End Caps were shipped out faster than we could bring them in, Bowls & Basins are clearly something you all were keen to look at in the evening hours and our Braided Gas Hose seemed to be the perfect Christmas gift for all the kids in catering?!
Not so surprising for us was the steady interest our Vortex range of Pre-Rinse Sprays, especially the mini OHD30M & OHW30M with their smaller stature and included bowl filling faucet. We will keep higher quantities of these on our warehouse shelves in 2020.
We also saw a surprising rise of the Wall Mounted Knee Valve with Flexible Operating Lever, massively and curiously for us, outperforming our other Single & Double Knee Valves.
In the hopes of being charitable to some of our hidden gems, we would love to see you show some love for our Gantry Shades, LED Canopy Lamps and Refrigeration Hinges this year.
We are always on the look out to improve what we can offer you so if you have anything you would like to see from us, whether it is new products, improvements in what we can offer or any other suggestions and feedback for us in 2020 then please do Contact Us.
Thank you all again for a fantastic 2019, we look forward to seeing what 2020 brings!